Welcome to Homestuffer.com, your one-stop destination for comprehensive home and appliance repair and maintenance advice. At HomeStuffer, we understand that home-related issues can be overwhelming and confusing, and that's why we strive to provide you with expert guidance and information that you can trust. 
This blog is operated and founded by Arsh Ramgarhia who has a passion for home improvement and aims to help people like you by sharing their experiences.
Our team of professional copywriters has created a wealth of articles and guides that cover everything from appliance repair and maintenance to tips, electrical systems, and many more. We're passionate about helping homeowners like you feel confident and empowered when it comes to tackling any home-related challenge.
Our website is designed with your needs in mind, featuring easy-to-navigate categories that allow you to find the information you need quickly and efficiently. Our articles are written in a clear and concise manner, with step-by-step instructions that are easy to follow, so you can get the job done right the first time.
At Homestuffer.com, we believe that knowledge is power, and we're committed to providing you with the knowledge you need to make informed decisions about your home. Whether you're a seasoned DIY enthusiast or a homeowner looking to tackle a new project, our website has something for everyone.
So why wait? Visit Home Stuffer today and discover the power of expert guidance and information. With our help, you can keep your home running smoothly and efficiently for years to come!
The content presented on this website represents our viewpoint and is intended to assist others, however, it is recommended to conduct comprehensive research before making any decisions.
We cover living in houses, Gardens, and Indoors.
We reach more than Thousands of people monthly through our blog and social media. Our goal is to provide the best information for more people!
Press releases
You can send us press releases, news, and stories if you think they are a good fit for our audience.
Have clearly indicated sender and contacts with phone numbers
Note when photos are copyrighted and name the photographer
Make sure to include return envelopes when photos are to be returned.
---
Who We Are?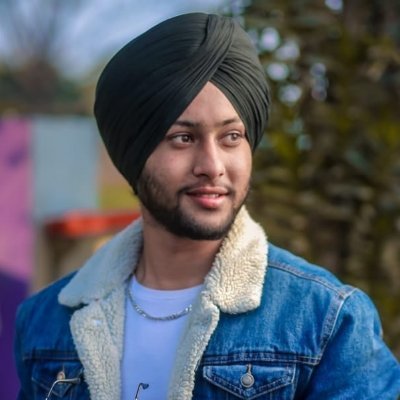 Arsh Ramgarhia
Founder, Author
"Inspiration and Ideas for Happy Home Living"
Our latest article
Here's Some Of Our Very Best Content
If you are ready to get inspired here are some of our very best articles: